certificates of achievement
A method specific to S.TGI
4 steps
Meet
Meeting with our customers is essential in the process of collaboration and the optimization of your resources. Meeting you on your premises helps us to better understand your environment, as well as your goals and needs.
Propose
Following the collection of information we work all the elements transmitted to offer you the solution best suited to your needs. From now on, we are planning a second interview, with you and our dedicated specialist, in order to explain our work and to carry out together a project planning.
Set up
After a tacit agreement between the two protagonists, we will make a project schedule adapted to your availability. Together we will validate the progress of the project, until its full implementation.
Retain
To ensure the durability of the project within your company, we carry out a follow-up during and after the project to confirm with you that the implemented solution fully meets your needs in your daily activities..
Choose from our 5 services to improve your performance
Environment
Residual materials management, life cycle analysis (LCA), certifications (e.x: ISO 14001, BOMA Best, LEED, ICI ON RECYCLE) and analysis and modeling.
Industrial Engineering
Measure your performance, frame and control, analyze the operation, find the causes of defects and qualify their impact, choose the appropriate solution, optimize and secure a process, manage the first steps of the analysis.
Data Processing
Support / maintenance, server virtualization, architecture, tailor-made software.
Coloproductivity ©
Optimization of the work environment
Security & Investigation
Physical security, C-TPAT, investigation and investigation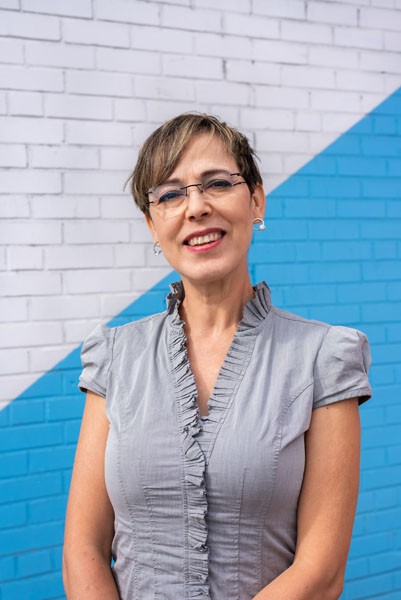 Kenza
Conseillère Environnement
Auditrice ISO 14001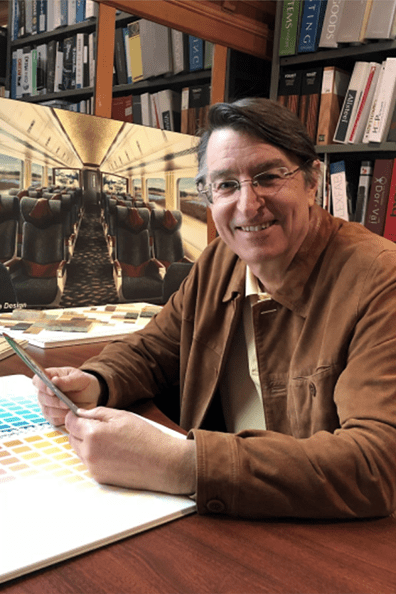 Bernard
Consultant / Expert en couleurs
Membre de l'association Internationale des Consultants en Couleurs (AIC)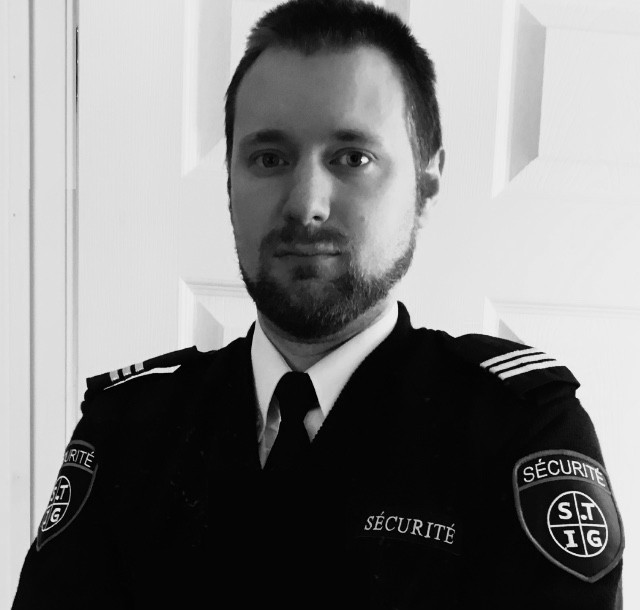 Jérôme
Coordonnateur
Sécurité des biens et des personnes