Web-based non-compliance management software to be more efficient
Since 2018, we have been collaborating with students of the DUT Informatique course at the Institut Universitaire de Technologie in Valence (France). The project consists of creating non-compliance management software that would meet the different needs of industries.
This partnership allows students to work on a concrete project and enhance their profile for the pursuit of their careers. We invite students to come to Quebec during a session to discover the industry sector, local culture and the practical implementation of the project.
Project objectives
Inventory of non-conformities encountered
Automation of nonconformity management

Ul>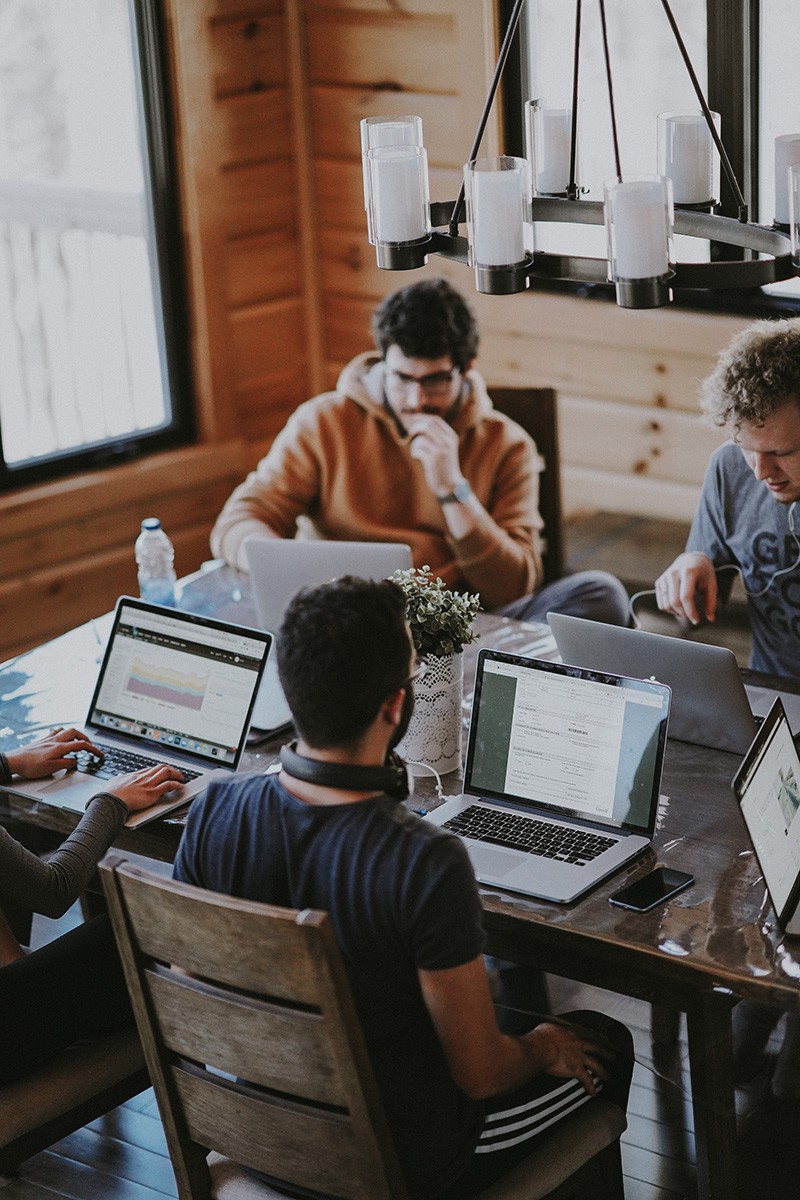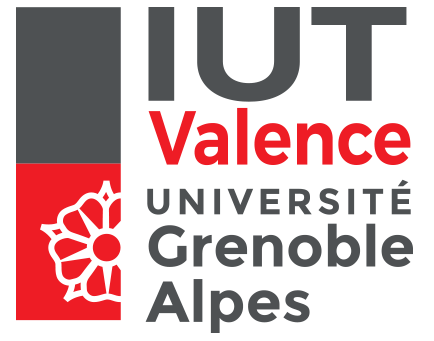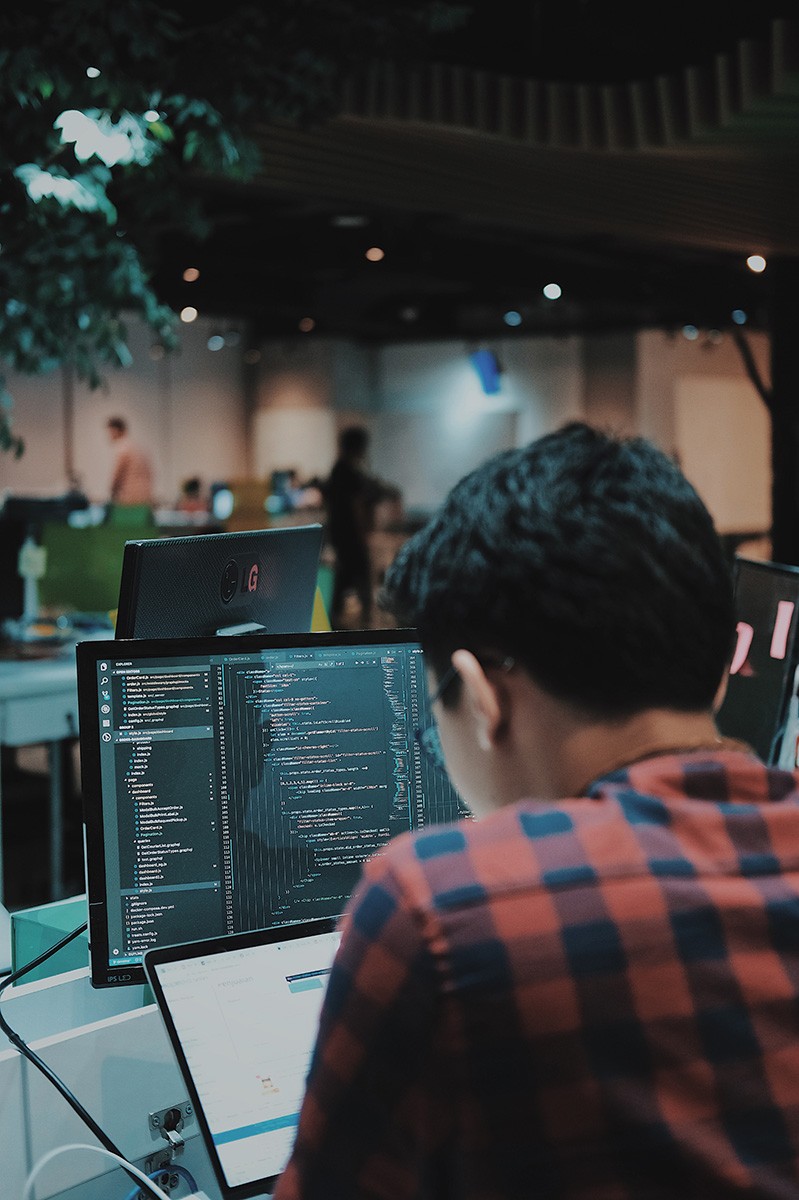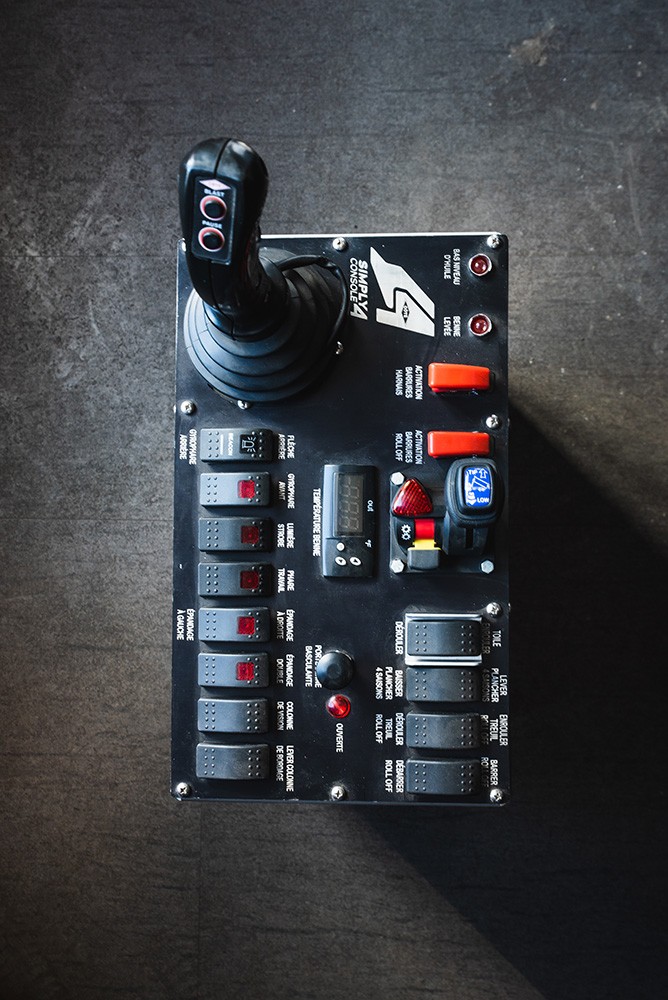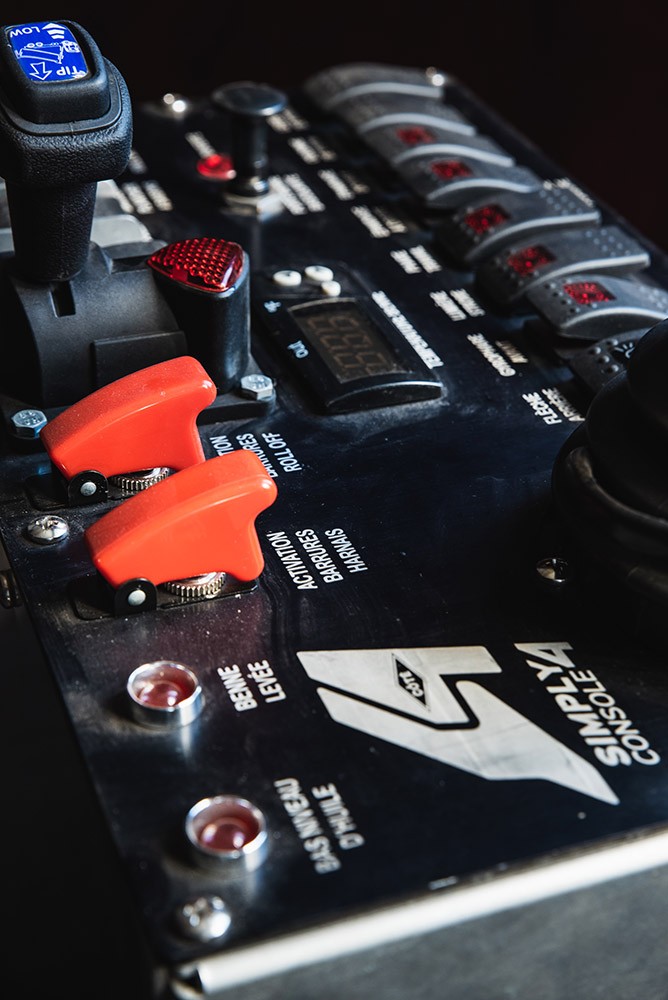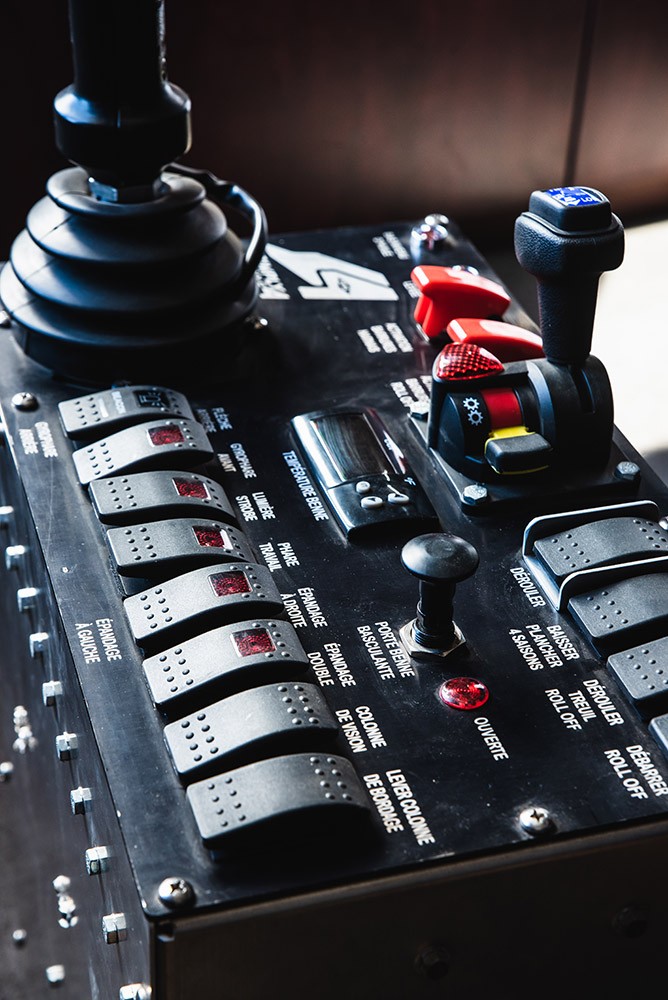 An equipment control card for "ordering" winter from your truck
Since 2017, students of the Cooperative Baccalaureate CCRSEE (Design Control and Realization of Embedded Electric Systems) from Tarbes (France) have been collaborating with the company Côté & amp; Fils et S.TGI on improving a console.
Trucks are specifically equipped with snow removal equipment to make the roads usable. In order to control the equipment of the truck and the accessories mounted on it, a centralized control system on a console is being developed. Snow removal at the click of a finger is our next goal!
Project objectives
Integrate new control technologies

Integrate the remote connection

Ul>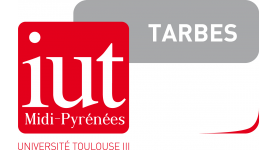 Video as a tool for improvement
K-process uses power video recordings by analyzing them using KL2 ® software.
The results obtained by KL2 ® allow industries to have the best process optimization results and a high level of training to qualify staff on the workstations. With this tool you will become or remain a leader in your market.
Also, to help you reduce the risk of loss of know-how and skills due to " Turn-over " of your manufacturing processes will be kept well within your organization.