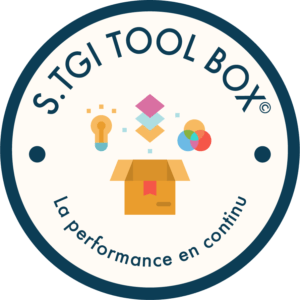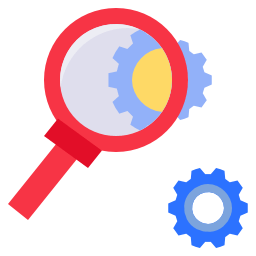 1. Measure your performance
Make sure you reach your goals by defining the means and resources to be implemented. Span> p>
Example of quality tools: TRG, KPI.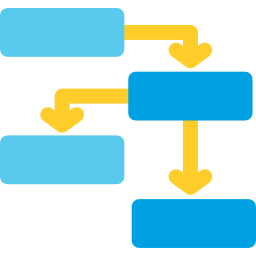 2. Frame and manage a process
Define precisely your objectives and the main stages of your action plan to ensure the consistency of your results and the good involvement of each department.
Example of quality tools: PDCA, SMART, OSP.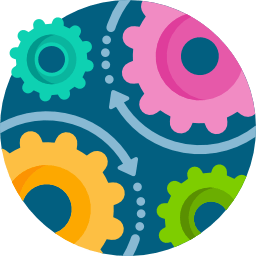 3. Analyze a functioning
Manage and optimize your correlated processes to be more efficient in achieving your objectives.
Example of quality tools: PERT.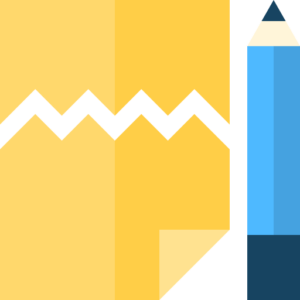 4. Look for non-performance factors
Identify and categorize your issues within your organization in order to create compliant procedures.
Example of quality tools: Pareto, Ishikawa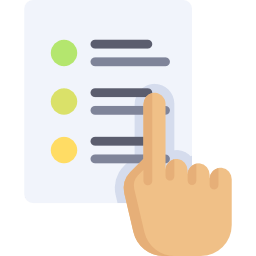 5. Initialize the continuous improvement process
Identify and select the most suitable solution for solving a problem within your company, ensuring its efficiency by ensuring its maintenance.
Example of quality tools: 8D.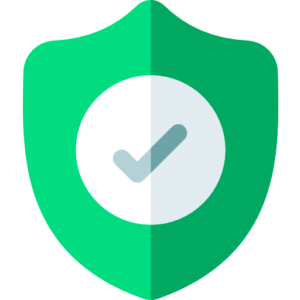 6. Optimizing and securing a process
Implement an operational analysis methodology for your internal processes in order to optimize them and prevent the risks identified. Span> p>
Example of quality tools: Kaizen, ETEM, SMED, 5S.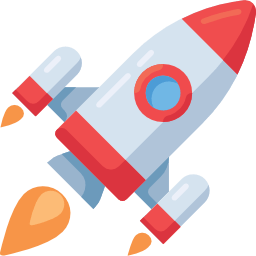 7. Integrate new processes

This family provides a better definition of the company's activities, while emphasizing the collective identification of issues.
p >
Example of quality tools: KJ diagram, self-quality matrix, Value Stream Mapping (VSM), etc. ..
#DoYouKnow
From now on, the costs linked to our quality toolbox – S.TGI Tool Box can be taken care of following the creation of a file. Whatever the size of your organization, you can obtain federal or provincial grants as part of Continuous Improvement.
The 100% operational excellence quality toolbox
STGI is the 1st company in Quebec to offer this simple and practical formula, based on 10 years of knowledge of local industries
Mastering the processes of your organization allows you to gain performance, and thus retain and win new customers or markets. It is thanks to his belief in continuous improvement that at S.TGI we decided to develop a quality toolbox based on 10 years of expertise in consulting engineering.
We support you by defining together, and in complete transparency, the most relevant tools in order to have the assurance of implementing those that best meet your operational excellence objectives. We have listed tools according to the most frequently encountered problems:
Measuring performance
Framing a steering
Analyze a functioning
Look for non-performance factors
Initialize the continuous improvement process
Integrate new processes

Ol>

KAIZEN, KANBAN, ETEM, known, recognized and mastered quality tools
With the STGI Tool Box we offer you the possibility to choose "à la carte" your tools for a targeted action. We also guarantee that you will not be charged any additional costs. Your financial investment will be measured and monitored in accordance with the action plan we have defined.
Through the use of our tools, we promise you continuous improvement up to 30% of the performance of your process. All of this linked to saving time and optimizing productivity.
Take our customizable training on continuous improvement tools
Whether you are from Montreal or its surroundings (like in Quebec or Ottawa for example), we offer training to master our quality toolbox.
Let's define together which tool (s) is most relevant for your continuous improvement objectives and master the techniques thanks to personalized training!