Your human potential as a performance factor for your career!
At STGI, we want our staff to implement the principles of Ikigai (生 き 甲 斐), which is the Japanese equivalent, among other things, of "joie de vivre" and "raison d'être". Moreover, an article in the newspaper Le Monde defines "Ikigai" as the means to find essentially its raison d'être. Indeed, we believe first that an employee who realizes himself becomes the best allies.
Since STGI exists, it contributes to Quebec's business ecosystem by putting the human being at the center of the process. As a result, we want to achieve the objectives set while being aware of the balance to be maintained between the client companies and their own employees.
Apply to STGI is to be part of a team in which your potential will be highlighted and fully developed. Whatever your personal needs, it is essential for our organization to take into account work – life balance – personal life; to support you in maintaining your well-being at the same time as your career.
If you have any questions about our internal working methods, contact us without delay and we will be pleased to welcome you to discuss, over a tea or a coffee, our ambitions and our culture.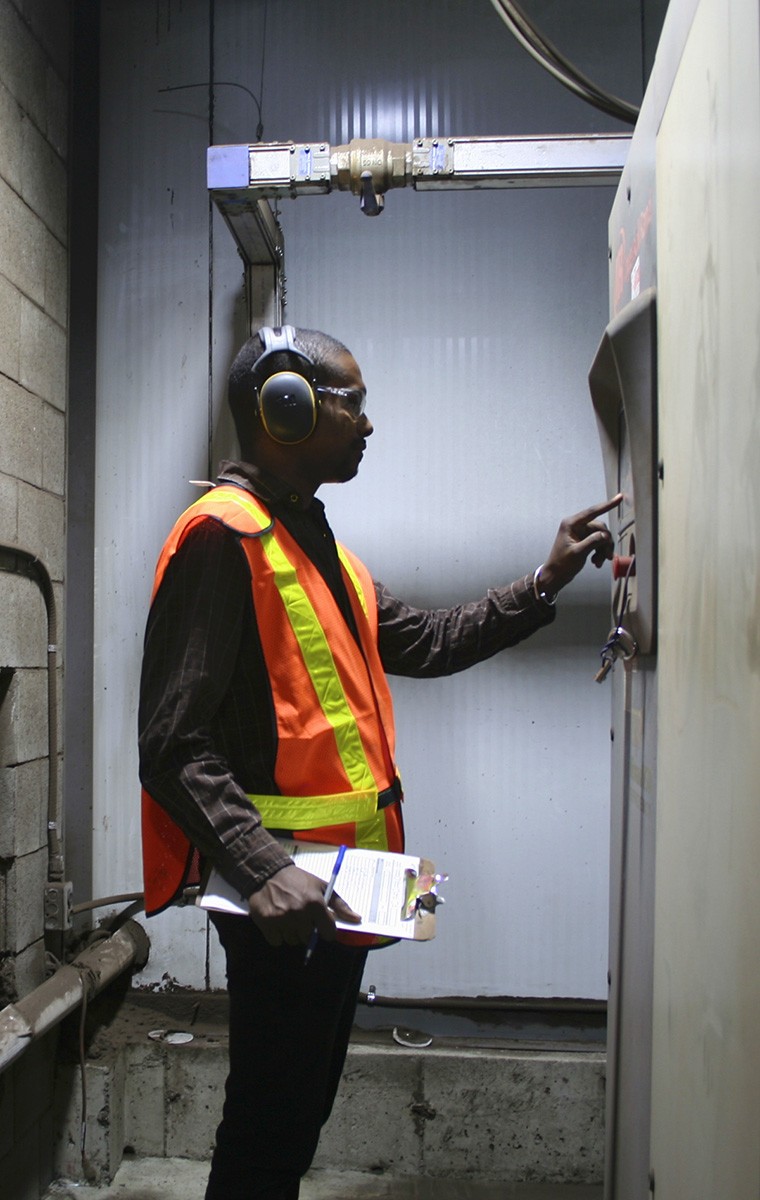 MASTERCAM PROGRAMMER
The incumbent of this position is a strategic player within the company. Indeed, his main responsibilities for the job are the programming of parts requiring machining.
Industrial Engineering Technician - Internship

The incumbent of this position is a strategic partner within the organization. The main responsibilities for the position are process improvement at our clients.