Coloproductivity training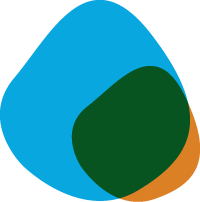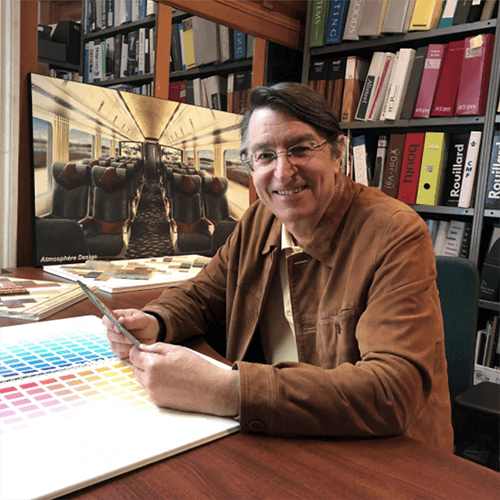 Bernard PEPIN, expert in chromology
Founder of Atmosphere Design in Montreal, for over 30 years years old, Bernard Pepin is interested in the influence of color on behavior with the activity of a place and the mood of the user.
Graduate and accredited member of the International Association of Color Consultants IACC/NA
Member of the Color Research Society of Canada CRSC
His sensitivity has taken him all over the world both to support international companies and to hold training.
Discover the theme of our co-production training courses
Colors will hold no secrets for you!
You are totally color lovers and have never heard of their influences on an environment? This training is suitable for the curious who wish to understand the challenges of colors and get some answers to improve their working environment.
This training is done in 2 days in Montreal with a workshop part in order to work directly on your problems.
Introduction to color and its challenges





Sign up for our coloproductivity training in Montreal
If you have any questions about our training and our methods, don't hesitate to contact us!