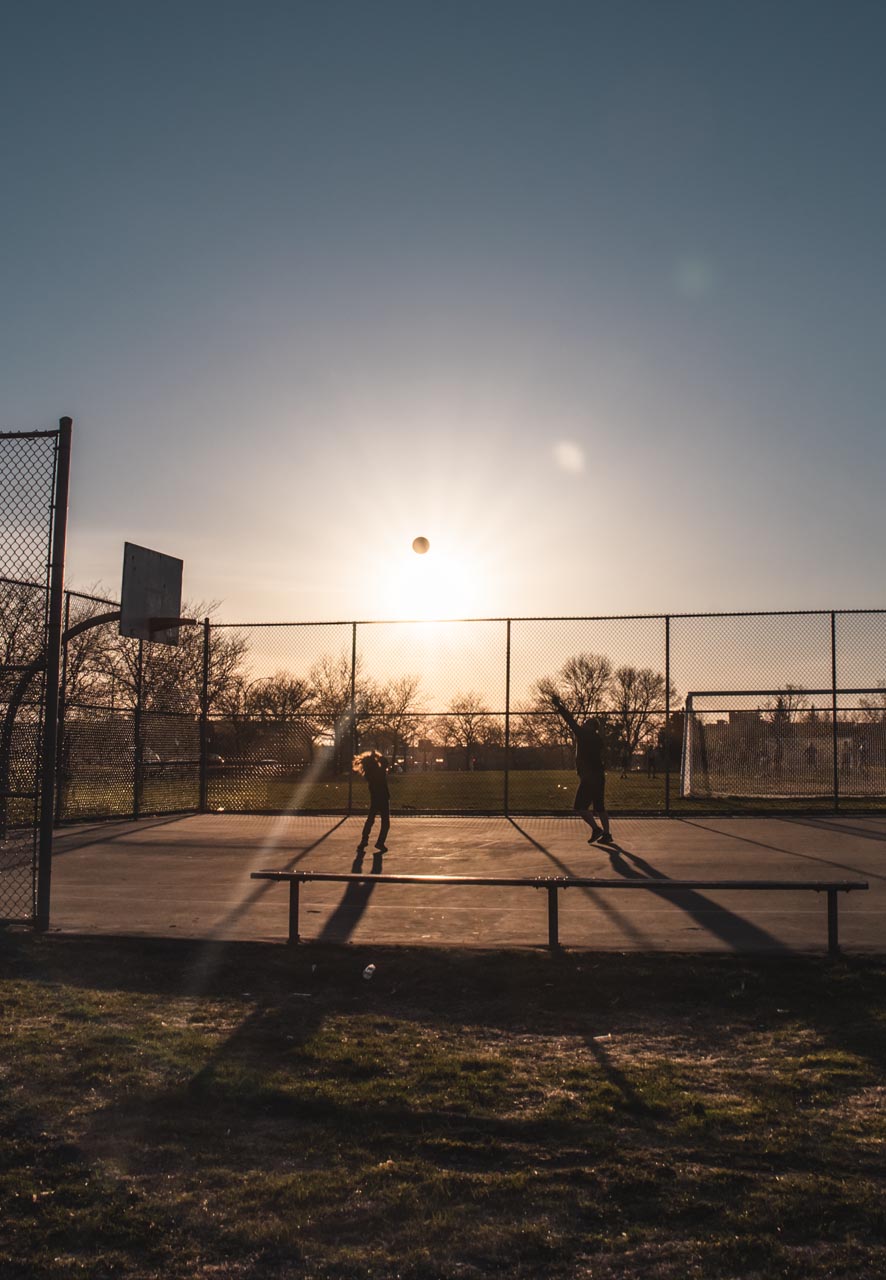 Now aim for Quebec excellence
Our goal is defined by the performance of the human being as well as his or her fulfillment in the work environment.
As such, we support you in each of your projects with the help of a dedicated specialist. 
Because there is not only one way to maximize productivity
STGI purpose

5

areas of continuous improvement
Continuous improvement is essential to the optimization of its projects, as is quality. By obtaining ISO 9001 certification, we guarantee you customer satisfaction, cost optimization and satisfied employees.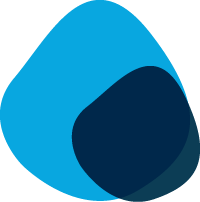 Concerned about the environment, we are committed to helping you better manage your residual materials to become or remain eco-responsible by obtaining the appropriate certifications. Let your customers know that you are contributing to our planet.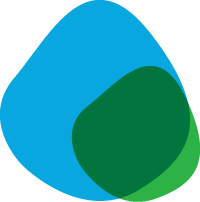 It has been proven that the work of colors, visual cues and brightness have a direct impact on the quality of life, productivity and well-being of its employees. Become a "great place to work" by redeveloping your spaces.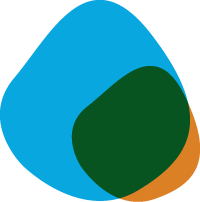 In order to fight against fraud and industrial espionage, we assist you in securing your assets, be it material goods, know-how or intellectual property. We also intervene on the awareness of your staff.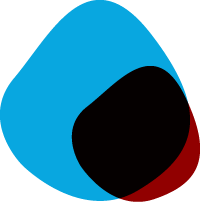 Create tailor-made software according to your needs and methods to improve your performance. From now on, gain autonomy as well as your logistics costs. In addition, we accompany your technicians on your computer supports.
The support of STGI was excellent thanks to the clarity of the explanations. The pedagogy encompassing the training was very clear. The result is what we expected.
I was trained on all my problems of continuous improvement by Mickaël. It is undeniable that Mickaël is a very good consultant filled with energy. In addition, he has assisted the organization in the preparation for ISO 9001: 2015 certification as well as the enhancement of competence in internal process optimization.